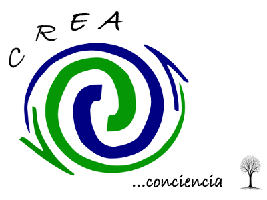 Start Date: 1st March 2005
End Date: 1st May 2008
Create ...awareness (CREA ...conciencia) was the name of student group from the Universidad Técnica Federico Santa María. The group dedicated to recycling and promoting respect for the environment into the university community. The initiative was supported by Greenpeace Valparaíso and tertiary education institutions. Currently, a recycling program is formally being carried out by the Universidad Técnica Federico Santa María.
CREA was officially create at the beginning of 2005 when the group was granted a Student Initiative Grant (Fondos Concursables) by the Dirección de Relaciones Estudiantiles USM. The group coordinated the gathering of paper made by office cleaning staff and the periodical delivery of the collected material to a paper recycling company. The money obtained in the process was integrally redistributed among cleaning personnel. Additionally a number of dedicated battery bins were distributed at the university campus and later thank to the municipality of Viña del Mar send to a specialized disposal centre. The group also organized cultural activities that helped to promote respect for the environment within the university community.
In later stage other activities were also include until that gradually the university started a more formal and integral sustainability program. Visit the the old (discontinued) blogs of the group here and here.
Below some impressions from the first cultural activity organized and presentation of the group to the university community on July 2005: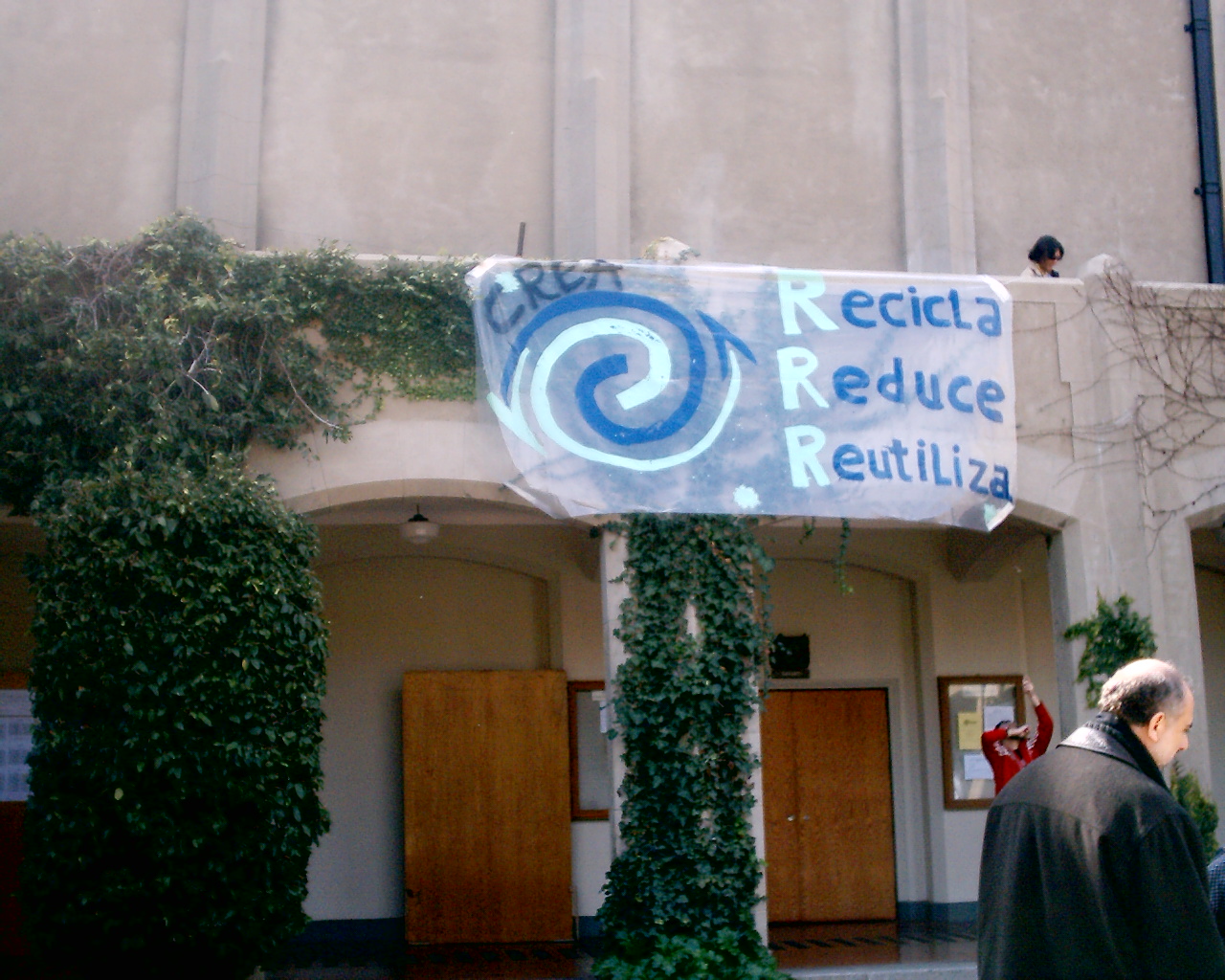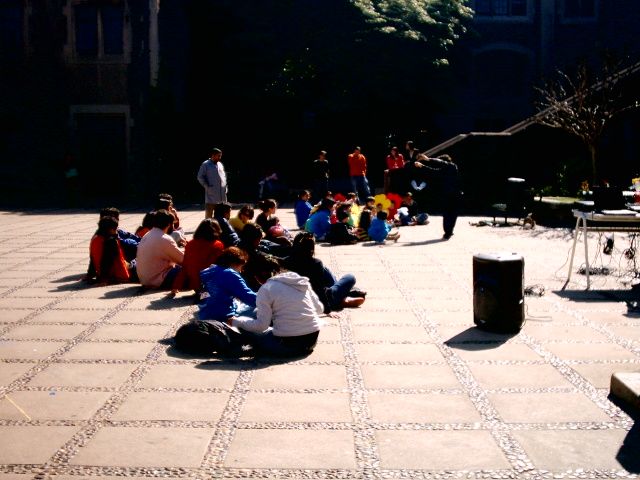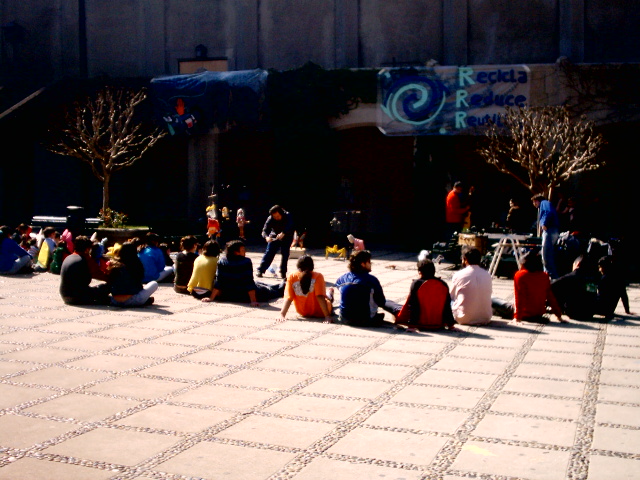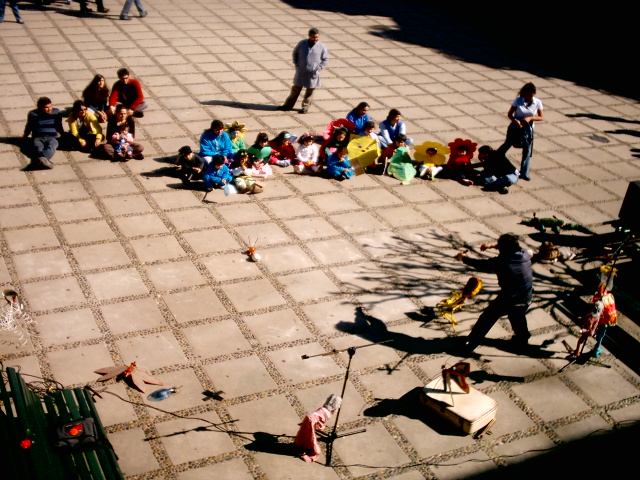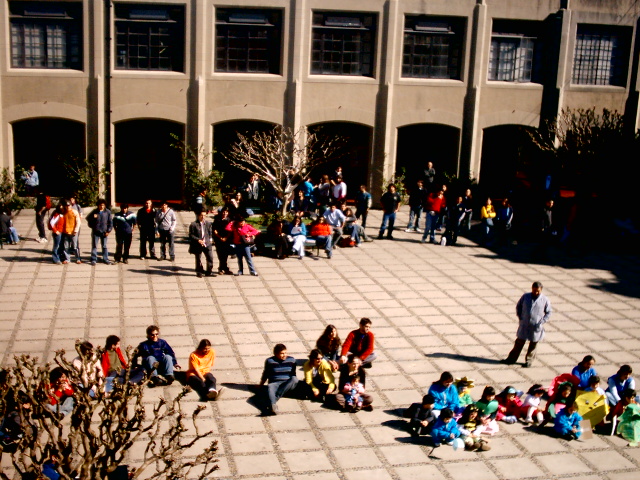 ---